Raising money for local charities, one party at a time!
Those who personally know me, know I am passionate about MANY things, two of the main things being sports and giving back! One of my favorite ways to give back is by growing a charity party! Every year for the past several,  I have organized a fundraising event to help benefit LOCAL non profits doing great work in our community. The event highlights the work of amazing organizations and some of the wonderful businesses who support them, All proceeds from the party fundraiser will benefit the charities listed below!
When
October, 12th 2019
6-10 pm
Location
Reno Power House Fitness – 8543 White Fir Dr. Unit D5, Reno NV 89523
+
Brewers Cabinet Production Facility
8565 White Fir Dr. Reno, NV 89523
Cost
Tickets are $45 and include food, 2 drinks (alcoholic & non alcoholic), 10 raffle tickets, music, access to the silent auction, fun, games and dancing! Additional raffle tickets are also available for purchase online or in person. Raffles & Silent Auction include dozens of amazing gifts, prizes and gift cards to many wonderful local businesses!
Check out our great charities!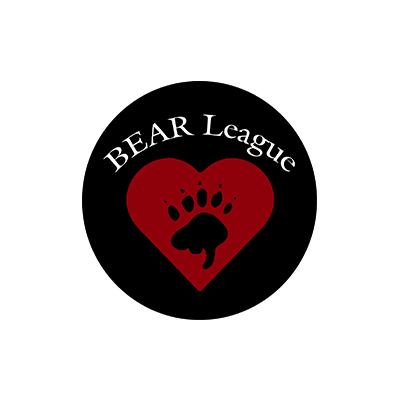 Interested in finding out more?